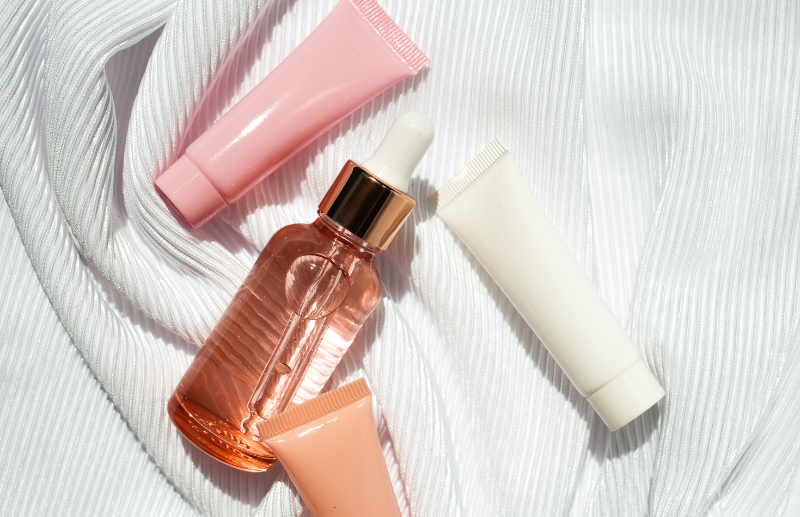 Our skin and body treatments
Skin and body treatments to improve skin aging and rejuvenating treatment to improve skin texture.
Profhilo
Profhilo is our latest treatment that provides an immediate improvement in skin aging. You immediately get improved moisture balance, elasticity and tightening with the help of injection and a special treatment technique by injecting the product at 5 optimal points in the skin.
Profhilo does not count as fillers or skin boosters, but instead belongs to the category of bioremodeling, which means that your own growth factors in the skin are stimulated and increase in number.
Treatment time 30-45 min
Profhilo durability 6-12 months
PRP face
Platelet rich plasma (PRP) is the body's own system for healing and new formation.
The treatment with platelet rich plasma (PRP) helps to improve the texture of the skin, gives a nice smoothness, and freshness in the most natural way. The rejuvenating treatment of mesotherapy with (the growth factors) from the patient's own blood directly on the skin. Plasma stimulates the regeneration of skin cells and increases the natural production of collagen and elastin. The face restores the vitality and luster of a young skin.
Profhilo
30 min, 3000 kr
Profhilo 2 treatments
45 min, 6399 kr
PRP face
45 min, 2000 kr