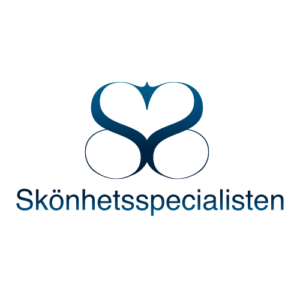 Beauty treatments for you and your self-confidence
Beauty treatments performed by doctors, nurses and dermatologists.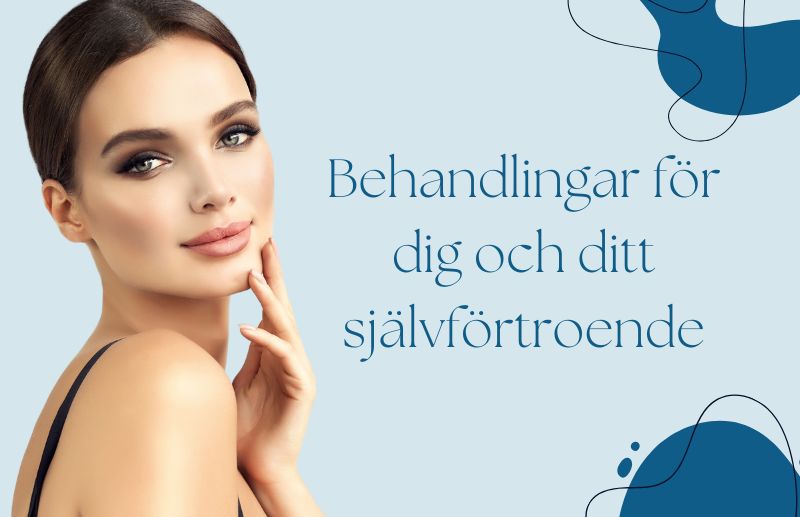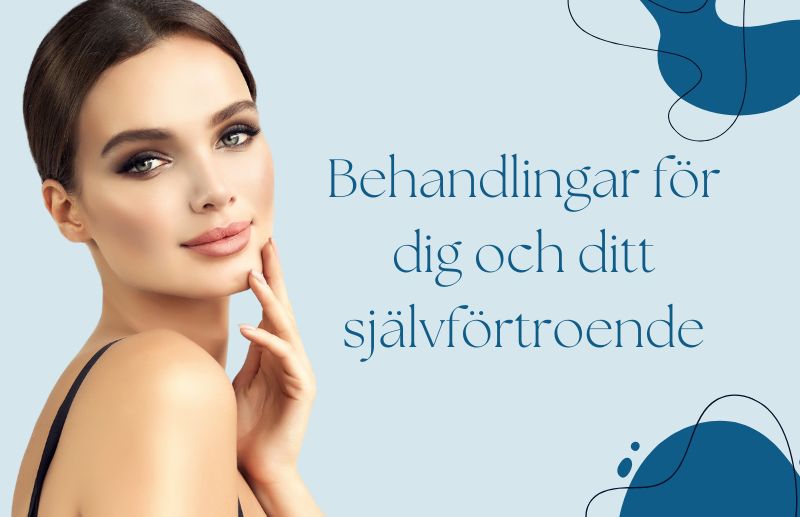 We take care of you with beauty treatments
We are a beauty clinic located south of south in the heart of Vårberg center. We offer the most in beauty treatments.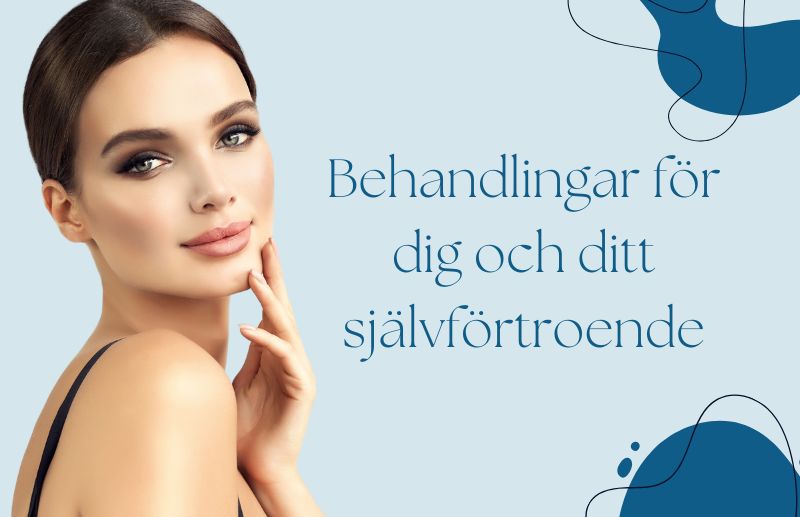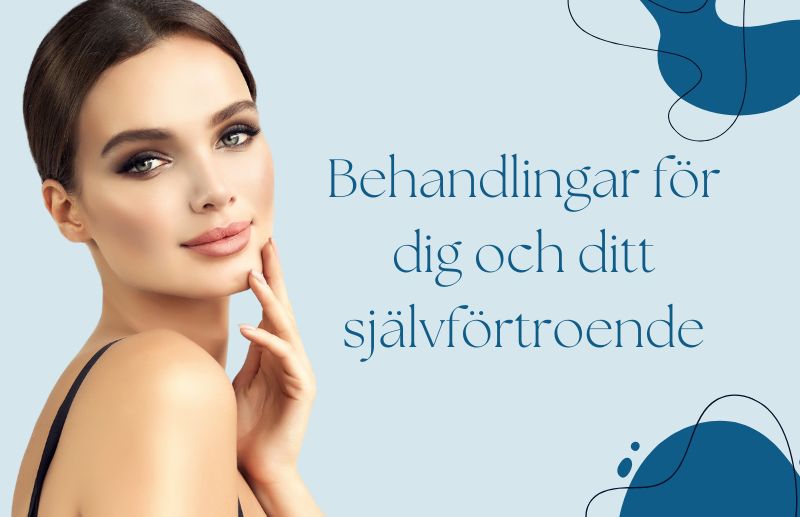 Our most popular treatments
PRP – (PALETED RICH PLASMA) SEK 2,700
Platelet-rich plasma treatment for hair growth
PRP – Skin rejuvenation SEK 2,000
PRP – Knuckles & Legs SEK 2,000
Microneedling SEK 1,295
Tightening of sagging skin, reduction of scars, improves pigmentation. General skin rejuvenation that provides improved texture and color
Classic Facial treatment SEK 550
Facial treatment Luxury SEK 750
Chemical peeling (AHA acid) 630
Usually recommends 2-5 treatments
Hydrodermabrasion SEK 900
Diamond Microdermabrasion SEK 900
PDT LIGHT – Light therapy SEK 800
Ideal for acne prone skin, scars, pigmentation, rosacea and skin rejuvenation, 4-8 treatments interval 1 week are usually recommended.