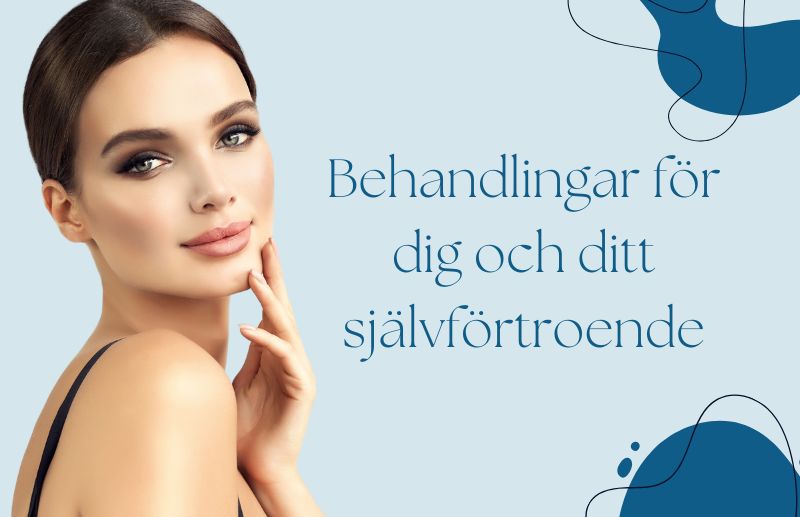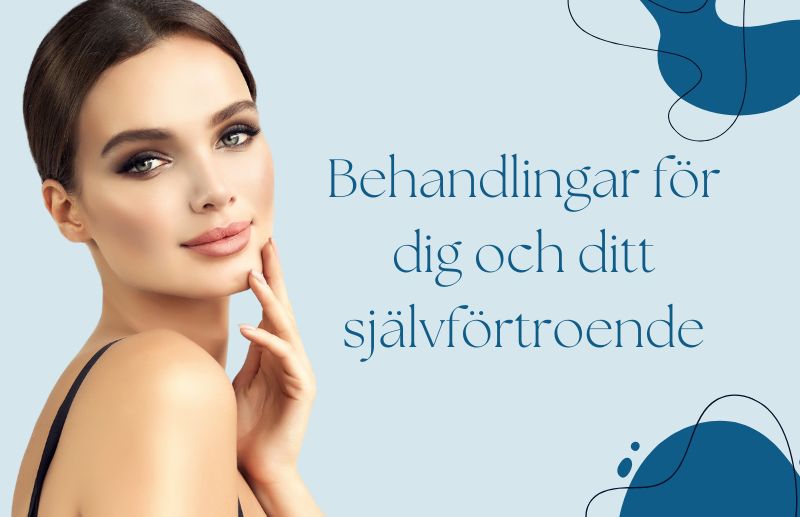 We are a beauty clinic located south of south in the heart of Vårberg center. We offer most things in beauty treatments. Our staff consists of doctors, nurses and dermatologists.
We help you in our areas of expertise and focus on you as a person and your needs.
We offer treatments to strengthen your self-confidence and well-being.